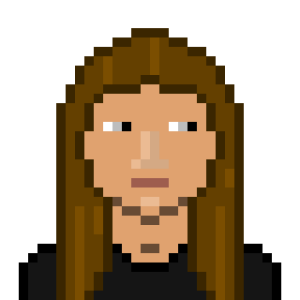 About:
Sysadmin, Unix punk, Technolojesus, and Free Software freak
Pronoun: he/his/him;
Tillie code: 0b00111001
Bit of an SJW. Militant atheist and battle skeptic. Former Devil's advocate. Devout Saganist.
If you are a Nazi, we can't be friends.
Admin of mastodon.ml
Доброхотъ. Социальный граф с поместьем.
Все еще босс этой качалки.
Главврач этой больнички.
GET ON MY HORSE, I'LL TAKE YOU 'ROUND THE FEDIVERSE!
#fedi22
#fediverse_meta
#opensource
#linux
#unix
#lifeblog
#russia
#music
#sysadmin
#nerd