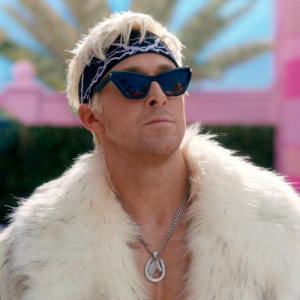 About:
he/him | Cyberpunk Developer | Dog Daddy | Art Lover | VR Enthusiast | 18+ | I am very unserious until I am being serious. | Learning: 🇦🇷(🇪🇸)🇯🇵🏴󠁧󠁢󠁳󠁣󠁴󠁿 | Duolingo is trash |
#langtwt
#langtoot
#refold
Don't let the pfp fool you, my tan is natural and permanent, Ken's is fake. (I'm a non-white person / POC btw.)
If you want to follow me, please interact with me first. I'm trying to actively curate a safe space for LGBTQ folk to live and express themselves on this instance. Reply guys need not apply.

On Fedi:
IceShrimp, Bookwyrm, .art and simcha
Off Fedi:
last.fm
https://www.last.fm/user/MoodForecast
letterboxd:
https://letterboxd.com/MoodForecast/
If you could spare a hot chocolate or enjoy my presence:
https://ko-fi.com/nightcitylife​