OK, I'll bite. Why ferfluxsake does a vibrator contain a microphone and connects/syncs to your personal tracking device? A "minor software bug" and "no information or data is sent to our servers"?
Sex toy company admits it 'secretly recorded intimate sessions'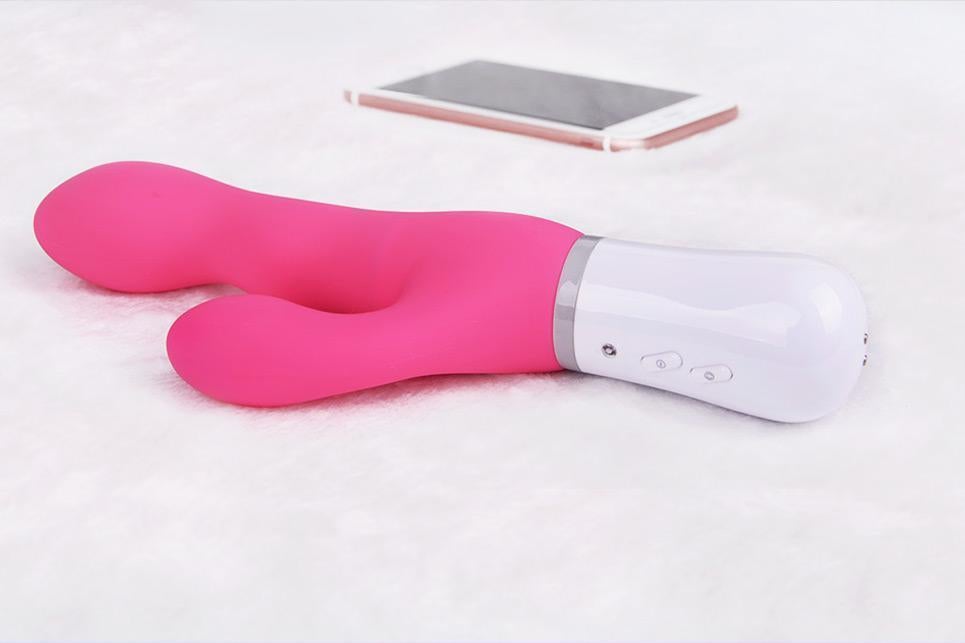 A sex toy company has admitted its vibrators have been secretly recording users' intimate sessions. Lovense blamed a "minor software bug" after users discovered its remote-controlled vibrator app was recording sound files and storing them on their phones. The issue first came to light in a post on Reddit.
I think the phone app was recording the audio, not the vibrator. And it isn't clear if this is the case for this device, but I have heard of things where your app connects to your partner's app allowing you to control the device when you are away from each other. I guess that adds a whole new dimension to "phone sex".